Posted by : Sherri Cornelius
Tuesday, October 22, 2013
I have homework to do, but when is that not the case? Never, that's when. If I mention homework in a blog post does that count towards homework time? I knitted a hat over the weekend, knowing I should have been reading my Western Civilization chapter. Naughty me. I just have to have a break sometimes.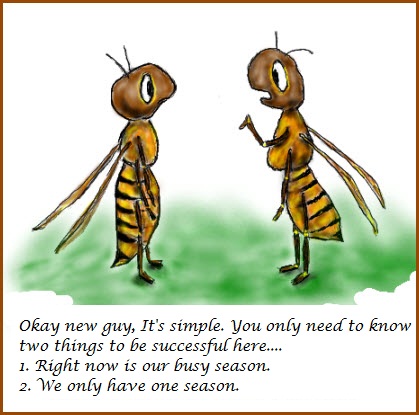 The house is dirtier than it used to be. While I was a stay-at-home mother I felt unappreciated and resentful about all the housework I had to do. I never felt like I got enough done. Now I'm amazed at how much I was able to accomplish. The soap-making, the knitting, the cooking, the fridge cleaning... It takes less time to hold my breath when I have to get milk out of the fridge than it does to clean it.
I'd like to have the time to finish this website. I wish I could read a book. I'd love to help my friends promote their books.
When I started taking classes toward my long-postponed bachelor's degree, I truly had no idea the work load would be so heavy. I don't remember doing this much when I was in college full time. Like, maybe one assignment per week per class, with the larger chapters broken up over a couple of weeks. In each of these classes I have a chapter per week with a related lecture, quiz, and discussion, plus several short papers over the semester. It says a lot that I feel more pressed for time now than when I was taking 18 hours and working full time with time to party left over.
But I have kids now--a full time job in itself, running them around. And in online classes they can only track us by our online work, and that means writing and assessments.
It's just the nature of the beast (which apparently lives in my fridge).